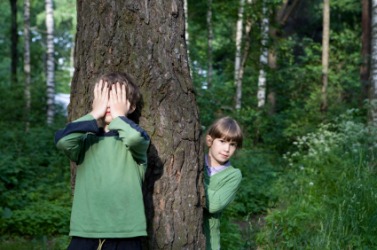 So. It's been four months already, has it? Huh. Well, how is everyone?
I suck at this blogging thing. I know, I know. So sorry. The last four months at work have been hectic and then Christmas rolled around before I knew it, and well…
Ok, here we go. I should probably give you the rundown on what I made for Christmas baking gifts since that's the most interesting part of my absence, and really the only part most of you care about besides the sweet, sweet new sink faucet the husband bought me for Christmas and installed himself. Don't lie, I know you want to see pictures of the new faucet! 🙂
You like?? Haha. Ok, I'll shut up and go back to the baked goods now.
I found this lovely recipe on Martha's website for what looks like coffee bean cookies. And indeed they are designed to taste like espresso beans, too. I had a lot of fun and flashbacks to my time as a child playing with Play-Doh and modelling clay.
The indent was tricky for me because the instructions didn't give any hints on how to make them look authentic, but I figured it out after a few tries. I think they turned out well. And I loved the taste of them so much, I co-opted it for another recipe I created this year.
That recipe was for my Gingerbread-Espresso Christmas Cookies.
They were easy to make and retained their cut-out shapes well while baking (much like some of the better sugar cookie recipes will get you). I'm not the best cookie decorator in the world and I struggle each year to find a pleasing look that I can duplicate on a few batches of the same cookie in a short amount of time before the icing hardens up. I think I stumbled on to something this year with the blue swirl over the snowflake shape. I really like it. And it makes for a fantastic photo composition.
I will post each of the cookie recipes in their own posts so it will be easier for you to search for them later if you want to make some yourselves.
I can't believe I typed all of the above without a drop of coffee in me. Let me hit publish on this now, and I will stop to make a coffee before I post the recipes. 🙂