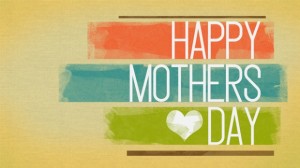 While I wait patiently for my mother's phone line to free up so I can wish her a happy Mothers Day, I have been trolling around on Pinterest, pulling weeds out of the garden (it's raining right now so I'm on a coffee rest break), and checking up on some online friends.
I'm not sure about your lawns but ours seems to be over run with dandelions this year. Last year was bad enough, but this year they're back with a vengeance. I blame the local township banning all kinds of chemical weed killing products.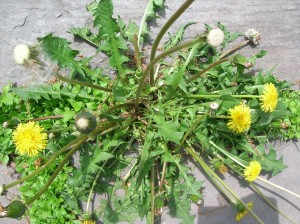 My hips and lower back hate weeds more than I do. They will only allow me to bend down while pulling for a half hour at a time before they seize up on me. I have been thinking a lot about one of those pole devices that leave holes in the grass big enough for gophers to pop up out of. My body's not getting any younger, and my next door neighbour lent me hers last year for a quick trial. My pride wasn't quite to the place it is this year back then, so I passed on picking one up at Crappy Tire. But this year… I might just break down (before my back does). 😀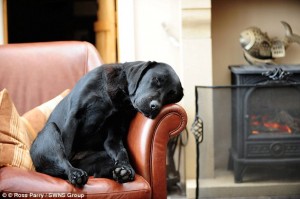 Guess what? I guess I got too much sun weed pulling that I fell asleep on the couch halfway through this post. LOL I woke up and a few hours of my life disappeared. And it's about to rain again. It started raining when I fell asleep, so perhaps I should just stick a fork in this day and put my PJs on now.
And no, I still haven't gotten a hold of my mother. I have no idea what's going on over there, but she did birth seven of us, and she is legally blind, so my best guess is she didn't hang up the phone properly after one of the others called her to also wish her a happy Mothers Day. I will have to try her again tomorrow after work. *sigh*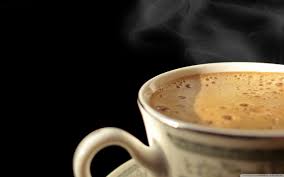 PS: When I fell asleep, my freshly brewed cup of coffee was HOT. When I woke up it was cold. That's quite the feat given how hot it is outside and in the house today. How long was I out cold, anyway!? Jee-bus! Oh, well. It's nothing a few ice cubes couldn't sort out. 😉
[ All images found on google.ca ]