This is my take on the new Starbuck's Strawberry drink that's going to be hot this summer.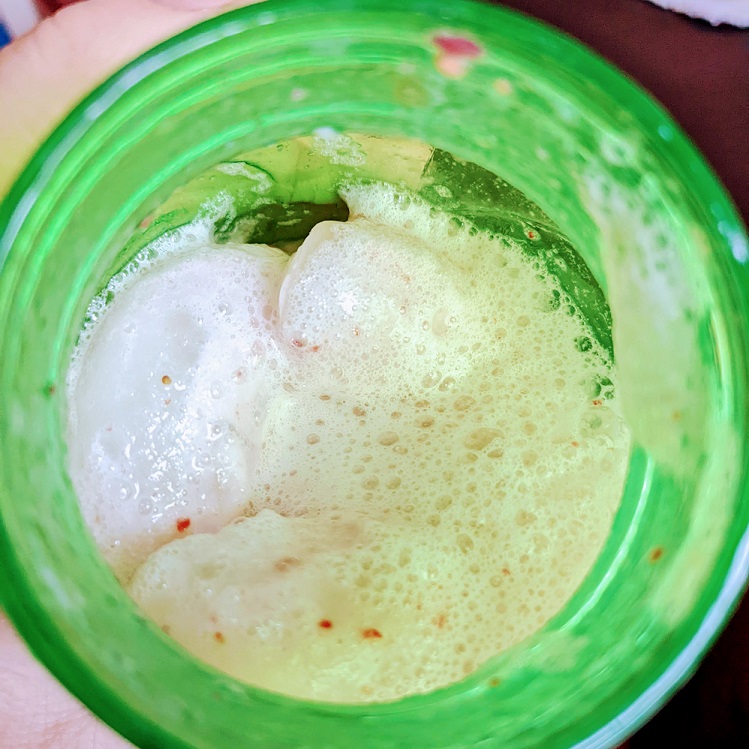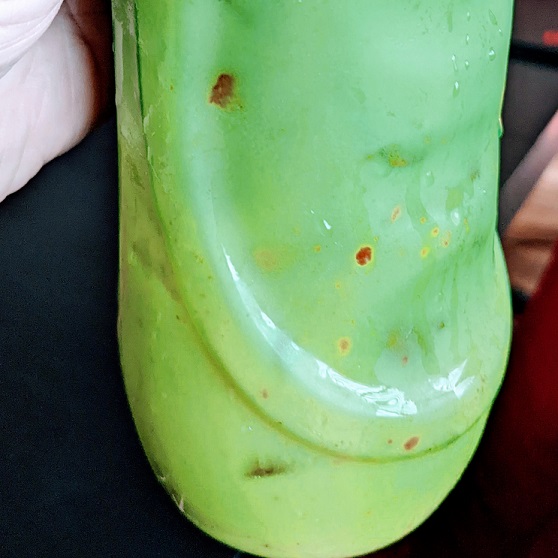 Strawberry Milk Drink:
1/2 C Milk, frothed
4 Ice Cubes
1/4 C Milk
1/4 C Strawberries, frozen
1/4 Strawberry Jam
6 Ice Cubes
1/2 C Cold Water
Start by fluffing up a 1/4 C of milk in a tall mug with a frothing wand. Set aside.
Into a blender, place the 4 ice cubes, 1/4 C milk, frozen strawberries and the jam. Blend that up quickly and pour it into a tall glass or drink jar with a lid and straw.
Top that blend with the 6 ice cubes and the 1/2 C water. Top with the frothed milk.
Enjoy!