It's Canada day, a day of reflection upon who we actually are vs who we like to pretend we are. Hard ugly truths are bitter pills that are hard to swallow, but we must take our medicine at some point so we can start some kind of change for the better, right?
Also, Canadians don't have much in the way of culture outside of the Indigenous, Inuit, Metis and Quebec peoples to lay claim to, but we do have a fast food franchise called A&W that makes the best onion rings I've ever tasted. I have been working on figuring out the secret or the formula off and on all year, but I had a chance meeting with an employee yesterday and they openly told me the secret.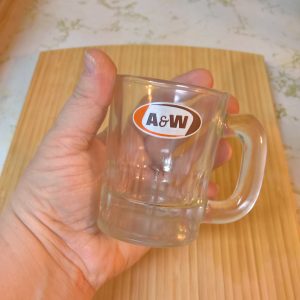 I was close, but not close enough. Here it is:
1 tbsp Onion Powder
1 tea Garlic Powder
1/2 tea Chili Powder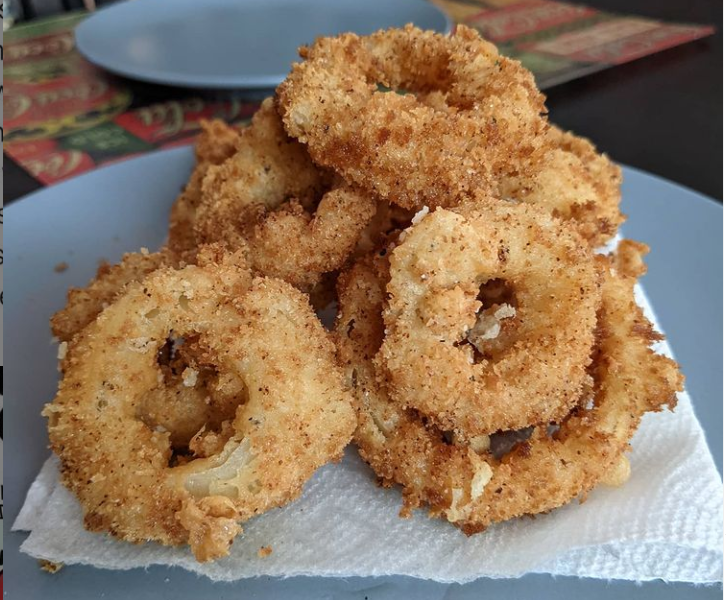 I figured out the increments for making a small batch at home. They could only tell me what the powders were but not how much since it wouldn't help me unless I plan to open my own food shack tomorrow. 🙂
So, this blend is the seasoning you will add to your coating bowl in a 3-bowl dredge station. This should be enough to batter and fry up rings from at least two medium to large sized onions.