We wanted to do a full main floor reno where we ripped down the two kitchen walls, redid the flooring, changed the paint colour, and installed a new ceiling with pot lights after some structural work we wanted done (even though a few contractors said wasn't necessary).
In the end the quotes we got were too high, so we decided to do the flooring and painting ourselves. This is how it's going.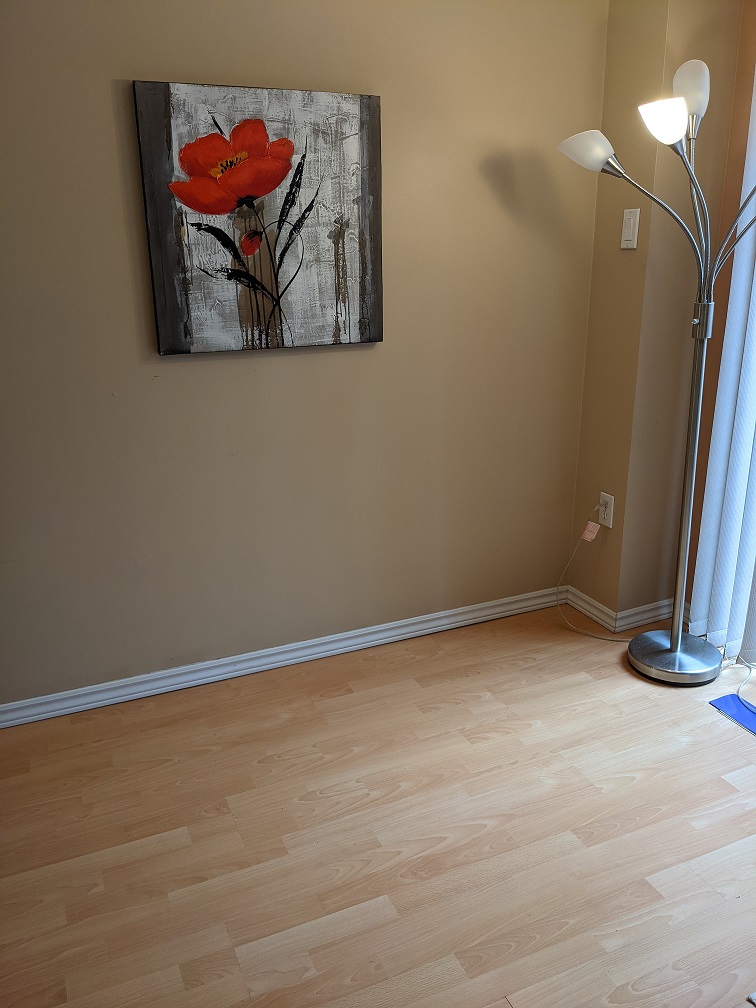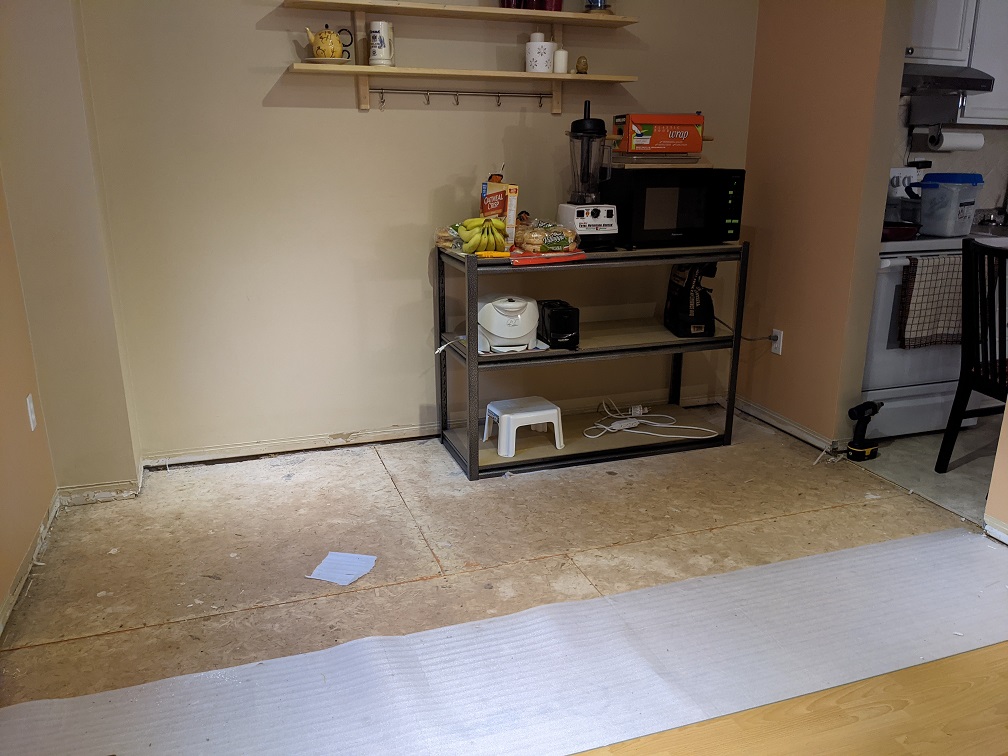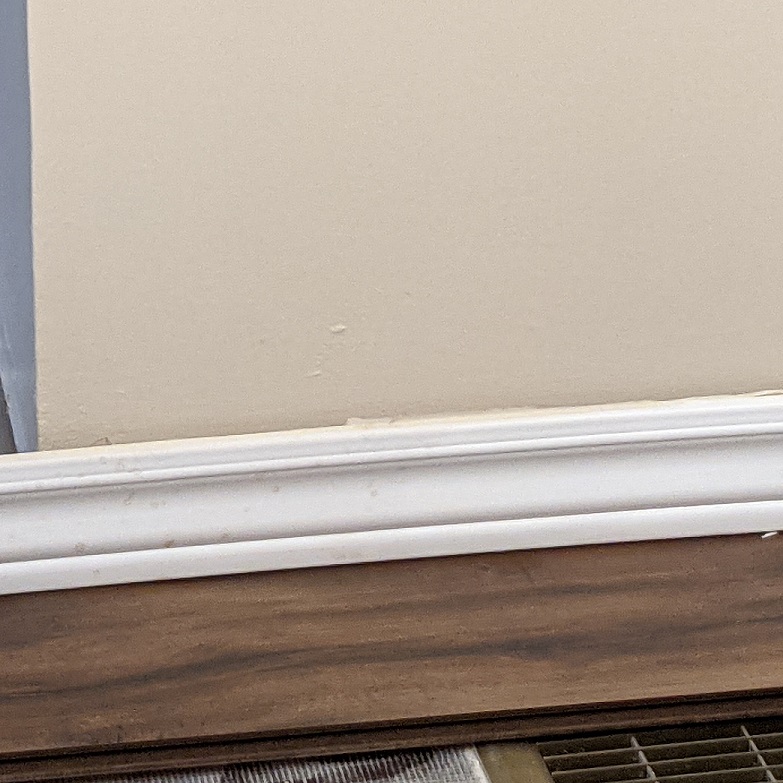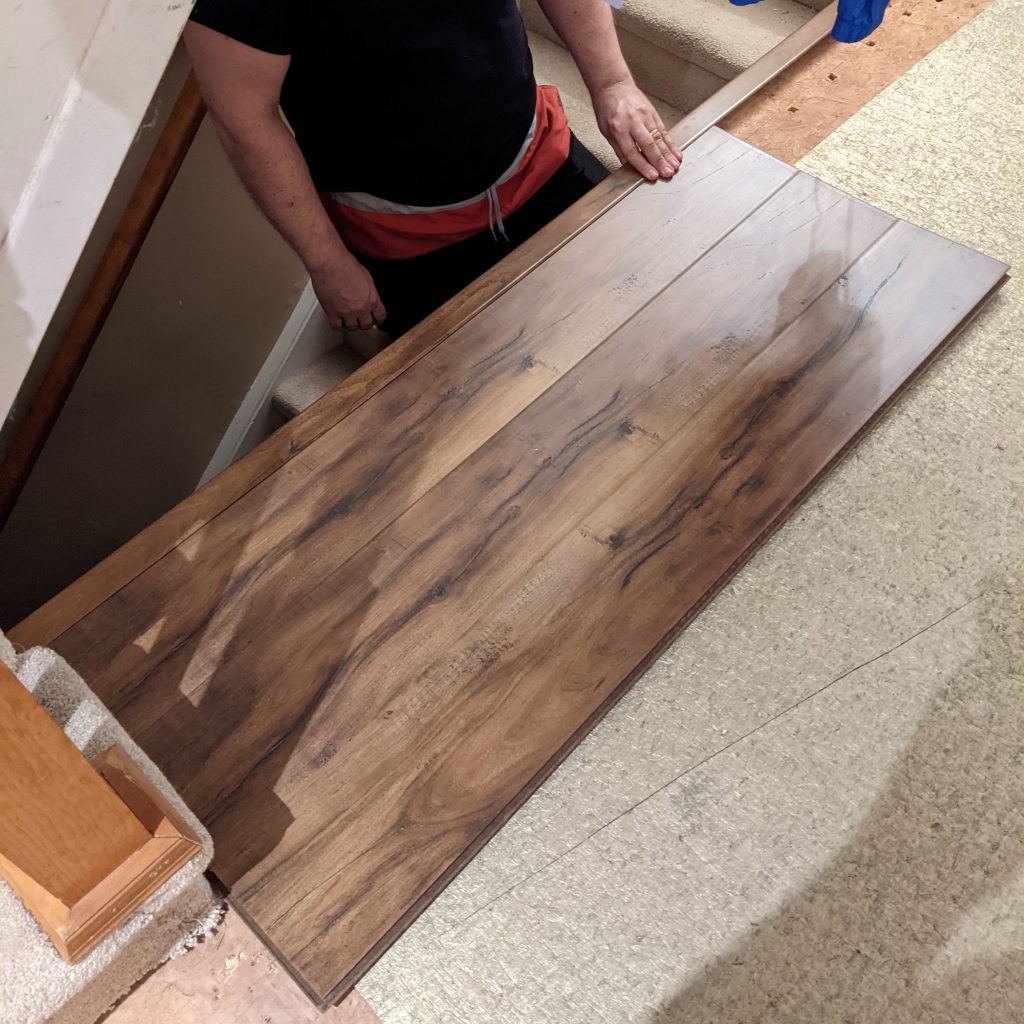 So, the floors are ripped up in the foyer, around the basement stairs, the living room and the dining room. The last part of that puzzle is the kitchen since we're redoing that floor space as well. There are a few things to address there: where to store the fridge and stove while we do the kitchen flooring and how do we move them without ruining any of the new flooring in the process.
I'm a bit nervous just thinking about that part. Eek.
I have all of the main painting done. I have to paint all the floor and window trim boards, and then we can put the paint and rollers back in the garage where they belong and start playing the tile puzzle game with our furniture and belongings from corner to corner until the new flooring is all installed. Someone other than me wants this project done by the end of this long weekend. Wish us luck!