The husband has been looking at electric cars for awhile now, but getting serious about it just this year because of, well, gas prices. And the technology. And the future. Setting up a home charging station for an EV car in the garage dovetails nicely with the swap out of our old fuse based electrical panel in the breaker style panel that we've been talking about having done since we bought his house over a dozen years ago.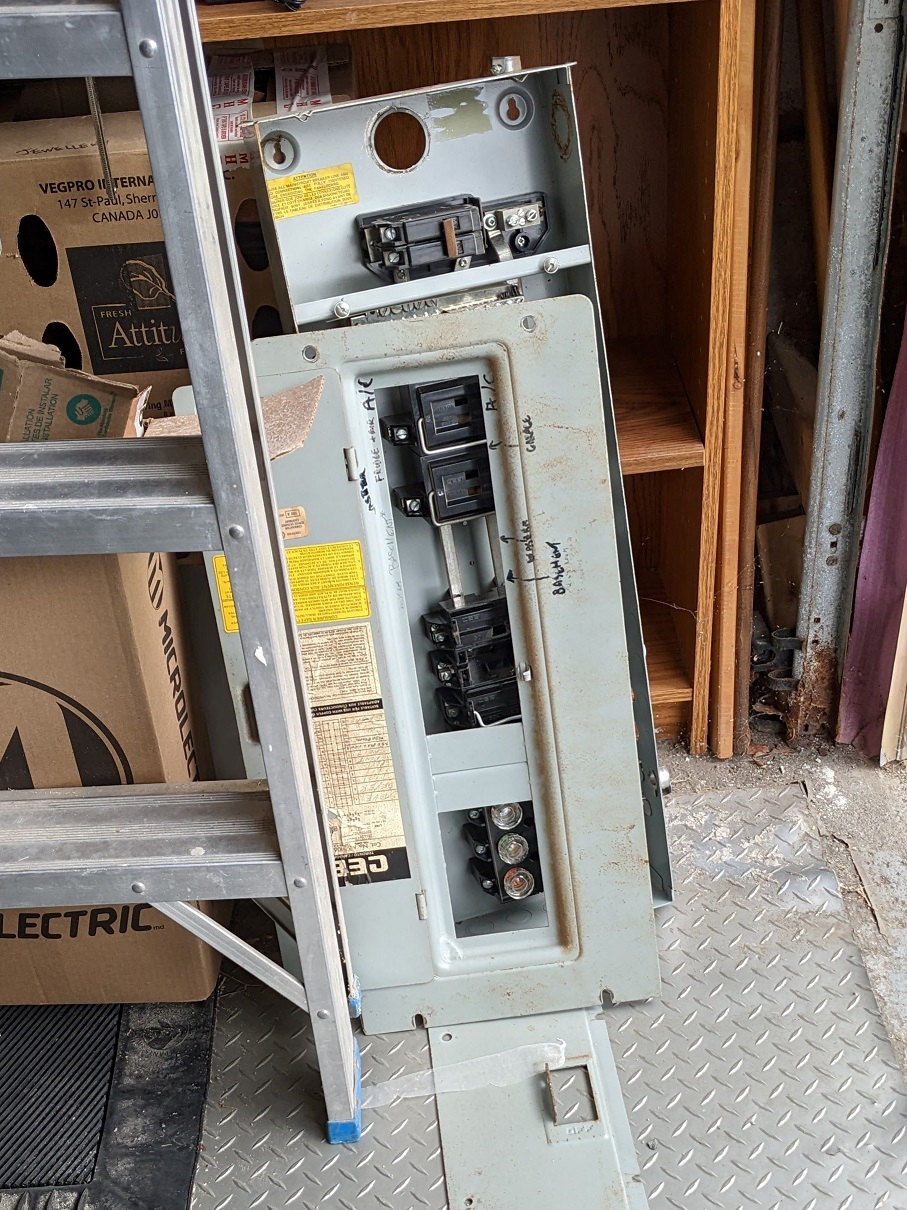 So, he pulled the trigger on it in September after finding someone who could and would do the work for us. If not for the pandemic, this would have been a swap we did two years ago even though we wouldn't have thought about the EV component in any serious way. I'm happy he lobbied me for it. Now we are ready for the future of cars!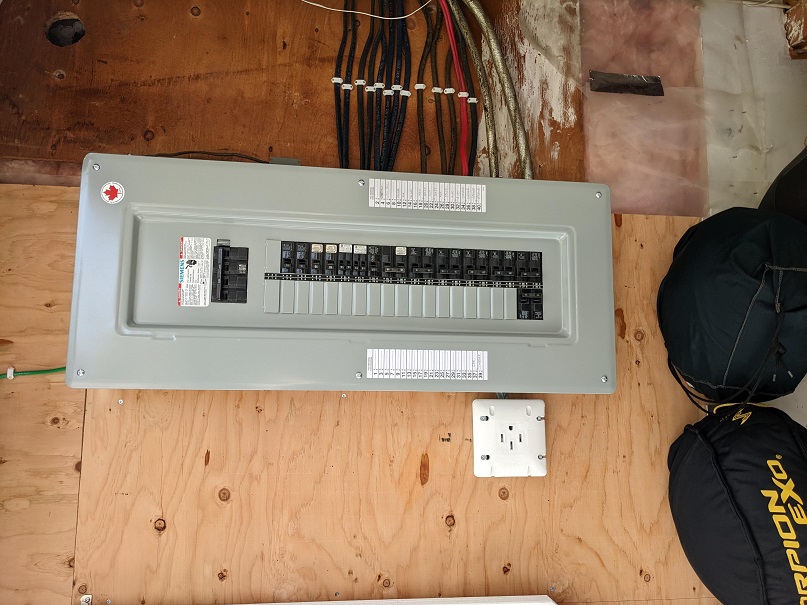 And this is this is the crown jewel of this reno. The item that will help us, or whomever owns this house, when EV cars are finally affordable. The future is closer now. The whole project was worth every penny (SO many pennies).