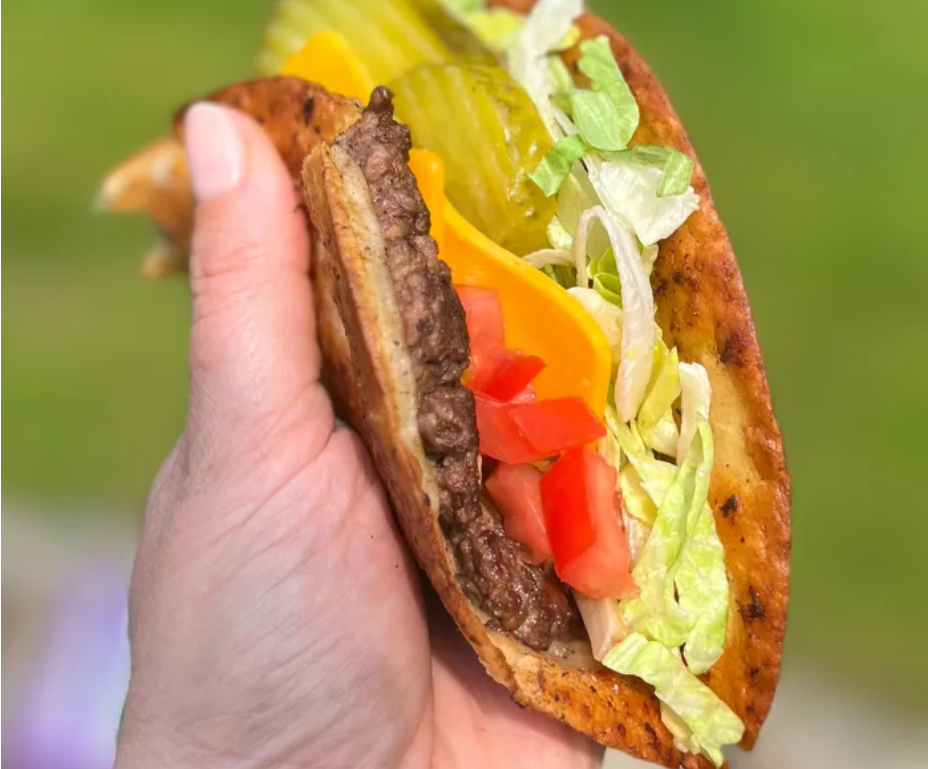 We were going to smoke some ribs on the BBQ but time got away from us today and it's about to rain, so switch of plans for dinner tonight.
I have been thinking about these small tortilla smash burger tacos, but I only have one large tortilla left, so I'm planning to make a quesadilla version for two. I bought some medium ground beef that I'll season with S&P, garlic powder, and mince some onion into the mix.
Here is the classic Big Mac sauce I'll be using. I'm renaming it for this meal idea.
Smash Mac Sauce:
1 C Hellman's Mayo (I have no idea why this makes it taste better but it does)
2 Tbsp: Vlasic's Relish / White Wine Vinegar
1 Tbsp Yellow Mustard
1 Tea: Regular Paprika / Garlic Powder / Onion Powder